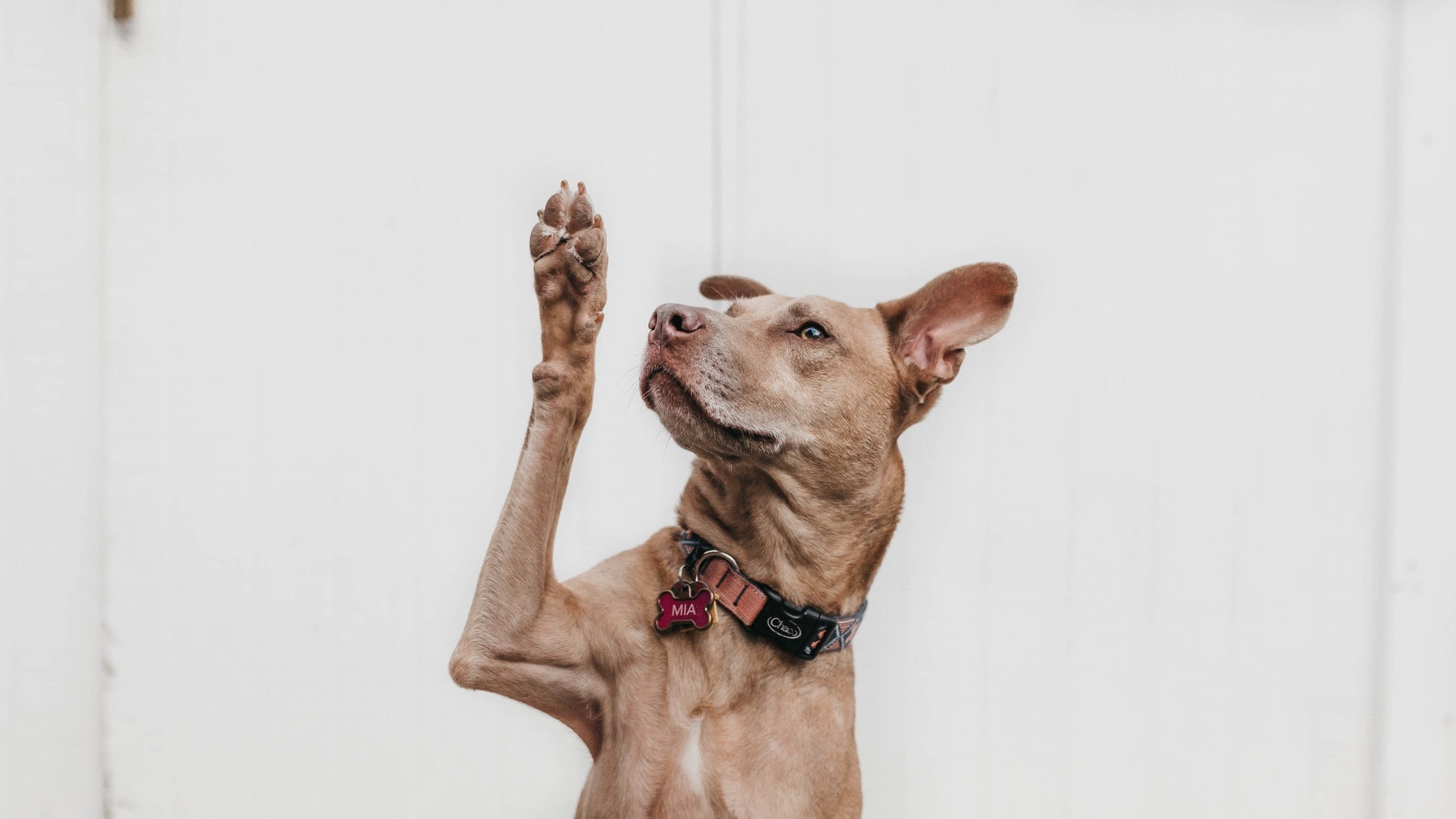 Why should I come to see you?
Have you been dealing with a certain health problem for years that medications or surgery haven't been able to help? Have you been given a new diagnosis that you'd like to try support with dietary and lifestyle interventions (in addition to your conventional practitioners interventions)? Are you looking for answers that you haven't been able to find? Are you tired of feeling like you are up against a wall? Are you keen to work on diet and lifestyle changes that could potentially turn things around for you? I can help. I will give you the time and attention that other health care professionals can't, simply because of their busy schedules. I've worked alongside busy physicians for years and see first hand how hard they work. There just isn't enough time in the day for them to give their patients the time that they would like. Conventional physicians and pharmacists like myself also have very little nutrition training in our programs. With over 20 years experience as a pharmacist, combined with my holistic nutrition training, I am in a unique position where I can step back and look at the whole picture. From this angle, I can help determine how to best support the body with nutrition and lifestyle changes without claiming to ever diagnose, treat or cure. Two thousand years ago Hippocrates said: "Let food be thy medicine and medicine be thy food" and you know what, I think that he might have been onto something….
How do you take payment?
I accept e-transfer, cash, cheques made out to Allison Witvoet or I can accept credit cards at the appointment. I prefer if the e-transfer is made before the appointment.
What can I expect in my first appointment?
Your first appointment will be 90 minutes and we'll discuss in detail all of your health concerns and symptoms. We'll review your intake form to gain greater clarity and confirm your health goals. We'll talk about any previous road blocks you've encountered in your health journey and look for new solutions around them.
How can I reach you?
Email or text is the preferred method to reach me. I will try to respond within 2-3 business days. Questions are welcomed when there is a future appointment booked.
What are your favourite nutrition books?
Too many to list! "Eating Alive" by Dr. Jonn Matsen, "When the Body Says No" by Dr. Gabor Mate, "The Body Ecology Diet" by Donna Gates, "The Wahls Protocol" by Dr. Terry Wahls, "Hashimotos Protocol" by Izabella Wentz, "The Plant Paradox" by Dr. Stephen Gundry, anything by Dr. David Fung and the list goes on…
Will my benefits cover seeing a holistic nutritionist?
My services are covered if your benefits package covers "Nutritionist" but not if your plan only covers "Dietician".
What are your favourite cookbooks?
I don't very often use recipes, which might sound a bit odd coming from a nutritionist! I'm a throw it all in the pot kind of girl. I always focus on the types of ingredients that I'm including and make sure that I'm including the right components (and avoiding the wrong components) each time I cook. I'm certainly no chef and have no plans of opening up a restaurant, but as a busy working mother I've learned how to make tasty, supportive, REAL foods for my family in relative short order. It's fairly simple once you get the hang of it and I'd be happy to show you how!